All traders wish to have a skilled and proficient broker by their side. While there are many cryptocurrency brokers available in the market, not everyone is suited for the job. You need to consider several aspects while going for a crypto broker. A lot of people new to crypto are curious about how the cryptocurrency market works. Often, they hear about it from their friends and acquaintances. This aspires them to become crypto traders themselves. However, to start with crypto trading, one needs to open a trading account with a crypto broker. However, with so many crypto broker options available; how to make the right choice? Here are some qualities that a good crypto broker has. Hence, when searching for one, make sure they have all these essential features.
See which online trading platform your broker frequents: 
Traders need to ensure that the crypto broker in question offers them the right trading platform with inbuilt features to trade cryptocurrency. If your broker does not have a trading platform or you feel they are reluctant to answer questions regarding the trading platform they have in place, it's a big red flag. Such brokers need to be avoided at all costs. Furthermore, you must ensure their trading platform is up to date and contains the latest features such as SSL certificate so that your personal and financial information remain safe from scammers.
Ensure the broker's credibility:

 
Another tip includes seeing the crypto broker's experience. Since cryptocurrency is still a new concept in some countries, make sure the online broker knows all the ins and outs of the crypto world. Apart from experience, you must check the broker's credibility and reliability. This can be done by verifying their regulatory status and licence information. 
See what past traders say about their customer service: 
Previous clients of the broker can provide excellent insights into how the broker operates. You need to see what the broker's past clients say about their services. Often new traders have to contact the broker frequently because they face many issues while trading. Hence, if they feel the broker is not answering their questions correctly or is short tempered, they must refrain from taking their services. The broker should be competent and must know how to deal with unpleasant scenarios. You should never choose a trading broker who does not respond to your emails or deal with your problems efficiently.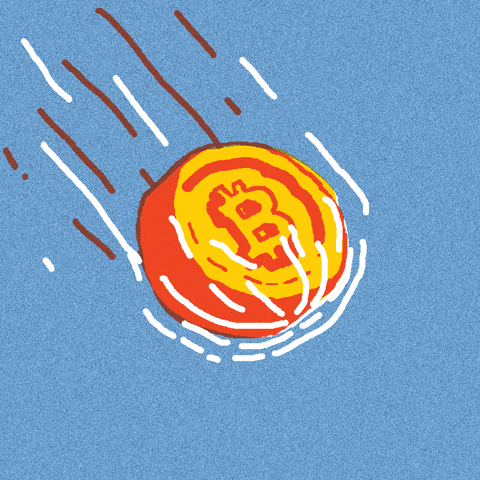 Learn about the broker's technical support: 
Technical support is vital for smooth execution of trades. Thus, besides the customer service, you must see if the broker offers good technical support. Often, traders cannot deal with issues in trading platforms by themselves and need professional assistance. Experienced brokers know all ins and outs of the industry and offer unparalleled technical support. This enables traders to get the  maximum out of their trading experience. 

Know about the registration process: 
Before finalising a crypto broker, you must learn about their registration and account opening process. If the broker offers an easy sign-up process, you can be assured that the cryptocurrency broker is on the right track. On the other hand, if you feel the broker is taking too much time to open the account or is requesting a hefty depositing fee, it is an indicator that the broker might be scamming them. You can learn more about several crypto brokers on government-regulated websites. Furthermore, before making the final choice for a crypto broker, make sure the broker has a clear and transparent structure for fees and commissions.
Ensure your broker offers trading convenience: 
You must make sure you are not increasing your risks unnecessarily while dealing with a cryptocurrency broker. It is suggested to look for another broker if one particular broker is not offering the right services. With the crypto industry progressing fast, people cannot afford to lose one minute of their trading time. Traders need to be active if they do not wish to risk anything. 
Thus, if you want to stay at the top of your trading game, you need to have a skilled crypto broker. With the right broker's guidance, you can make quick and effective trading decisions. Another tip entails seeing if your broker offers a trading platform which is highly accessible and compatible with all devices. If you feel your platform is not compatible with all gadgets, you can report the same to your broker. Cryptocurrency brokers work to make their traders' experience worthwhile and help them access their trading account at all times.